Credit Counseling
Consumers Alliance Processing Corporation offers free credit counseling or debt counseling services. Our certified credit counselors will go over your finances, income, expenses, and conduct a free debt analysis.  Our credit counselors will and recommend a debt relief solution that is based on your personal needs.  This free analysis will also include an estimate of your potential savings and estimate of how long it will take to become debt free. Call 888-533-3016 to talk with a certified credit counselor.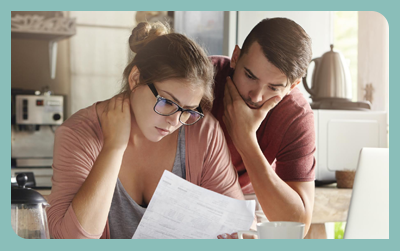 Are You Struggling with Debt?
YOU ARE NOT ALONE!
The average household in the US has over $15,000 in debt not including a mortgage, and pay almost $1000 in interest fees every year*. Whether it is mounting credit card debt, medical expenses, or unemployment, having debt can be very stressful. At CAPC our credit counselors will help create a realistic budget, provide financial education, and offer a realistic solution to your financial problems.
Our credit counselors have helped hundreds of thousands of individuals and families with our counseling services.
* Based on 2017 study conducted by Harris Poll on behalf of NerdWallet.

Evaluate
YOUR FINANCIAL SITUATION

Budget
CREATE A REALISTIC
Education
PROVIDE FINANCIAL

Recommend
DEBT RELIEF PROGRAM
Free Savings Estimate based on debt program | Does not impact your credit score
Warning Signs
OF TOO MUCH DEBT
only making the minimum payments on your credit cards
have at least one credit card maxed out
occasionally late on making payments for credit cards and other bills
used cash advances to pay other bills
over drafted from your bank account
multiple balance transfer
lie to family and friends about your debt
do not have any savings
not aware of the actual amount of debt you owe
denied a line of credit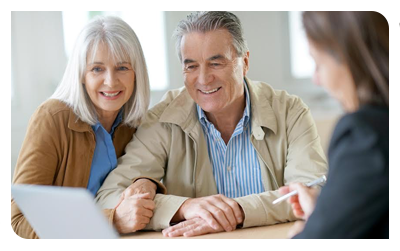 Take control of your debt
GET YOUR FINANCES BACK ON TRACK

Reasons
PEOPLE SEEK CREDIT COUNSELING
63% claimed reduced income, change in employment or loss of their job.

Poor or Declining Credit Score

30% struggling with medical expenses and high-interest rates

Before
SEEKING CREDIT COUNSELING
1/3 of the participants follow to keep a budget

60% follow that budget

56% surveyed used more than one credit card

21% use 5 or more

41% make minimum payments 30% make less than minimum payments

After
SEEKING CREDIT COUNSELING
73% now pay their debt more consistently

67% are now better at managing their money

70% have improved their overall financial confidence

$17,000 average decrease in total debt

50 point average increase in their credit score.
*based on 2016 comprehensive independent evaluation of credit counseling by the NFCC
Struggling with your debt? We can help!
Talk to a debt counselor today and take control of your debt.  Call for a free financial assessment with a certified credit counselor and receive a customized budget and a no-obligation debt relief quote.
For more information visit our FAQs