"If debt is the problem, we are the solution."
FREE DEBT RELIEF SOLUTIONS
CALL A DEBT COUNSELOR OR FILL OUT THE FORM FOR A FREE DEBT ANALYSIS AND PRESSURE FREE QUOTE
*By submitting this form I consent to have a representative from Consumers Alliance or any of their support partners contact me at the number listed above. I understand these calls may be generated using an automated dialer.

Consumers Alliance Processing Corporation
A trusted A+ BBB accredited credit counseling agency. CAPC is a debt relief solution provider for all income levels and backgrounds. Our counselors negotiate lower interest rates saving you thousands and providing a clear path to become debt free quickly.

" ... I would highly recommend this company to anyone who finds themselves "over their heads" in debt. An absolute pleasure to work and it worked! Thank you, Consumer Alliance Processing Corporation."
- Peyton Ann T.
" I would give this business 10 stars!! Five simply is not enough to express how awesome this company has been to me ... I would strongly suggest this company to anyone. You can not go wrong with this company they are very knowledgeable ... "

- Tiffany G.
" I would like to send a BIG thank you for
the help you gave me. It seemed like I was going nowhere with my credit card payments, then I heard about you. I was able to make my payments for 4 years and have now been debt free for a year ... "
- Beverly Valentine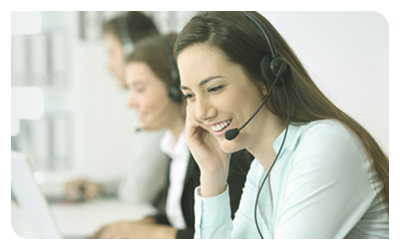 YOU ARE NOT ALONE
The average household credit card debt is over $15,000, and that debt costs almost $1000 in just interest alone each year.  The total credit card debt owed by U.S. consumers is over $900 billion. There are different debt relief solutions available, and it is important to enroll in a debt program that is right for you.

GET STARTED NOW
Online credit counseling. Go at your own pace.

CREDIT COUNSELING
Talk to a trusted certified credit counselor and get professional debt help and free customized budgets. Our counselors will review your finances, income, and debt, and will recommend a debt relief program that is suited to your financial needs. We offer free credit counseling services and a no obligation, pressure-free quote for a debt relief plan.