Debt Relief
If you are struggling with debt, you came to the right place
Our Debt Relief Programs
Debt isn't bad, but too much of anything certainly can be! Life happens and sometimes expenses outweigh income, putting people with good intentions in difficult places. That's why we offer debt counseling programs that can fit many situations.
We understand the difficulty and stress involved with managing overwhelming debt. We understand that different financial situations require different debt solutions. As a full service debt relief agency, we are here to provide resources and solutions to those looking for affordable monthly payments and a good client service experience.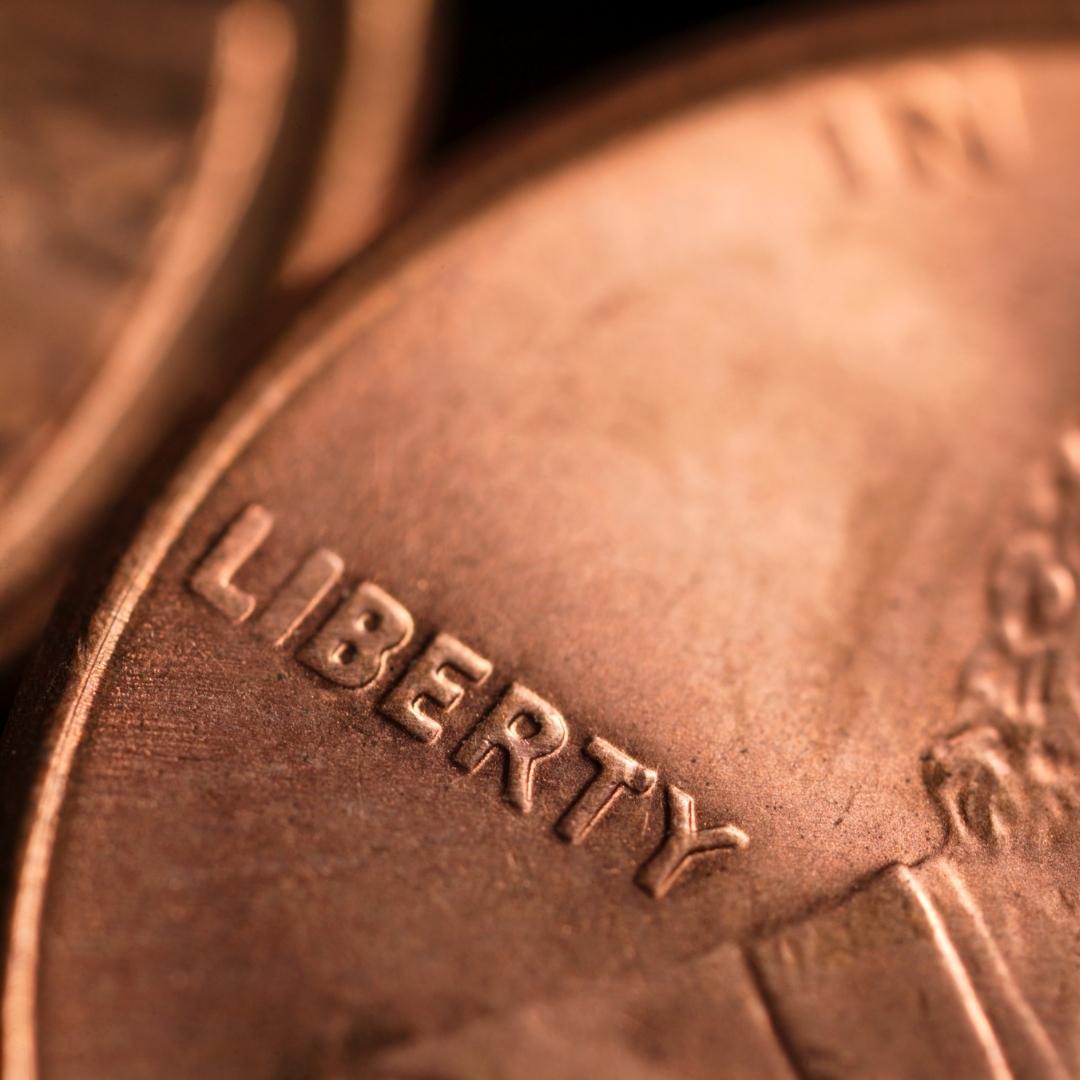 Where Do I Start?
Take advantage of our offer for a free debt review! This initial phone call takes anywhere from 5 – 30 minutes depending on the amount of debt that you've accumulated. During this review we will perform a strategic analysis of your current financial situation and provide you with information about the most affordable repayment options available to you.
A debt review will provide you with the estimated monthly and total program savings you could realize in one of our debt counseling programs! 
You can request an appointment, at your convenience, by signing up for a free debt review.
Or give us a call right now to begin your free debt review! 888-960-5774
 Existing Client? Call 888-533-3016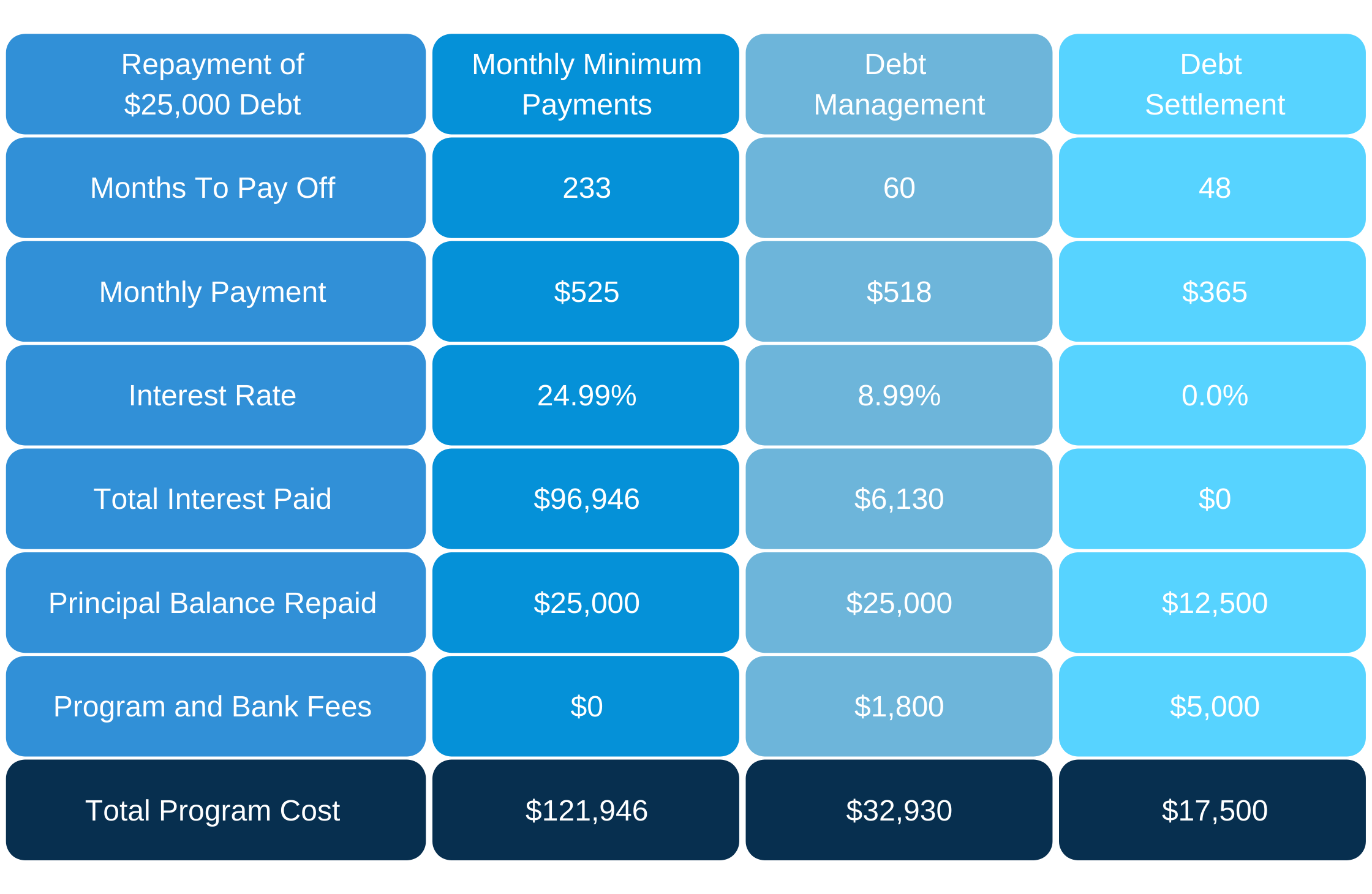 Warning Signs
OF TOO MUCH DEBT
only making the minimum payments on your credit cards
have at least one credit card maxed out
occasionally late on making payments for credit cards and other bills
used cash advances to pay other bills
over drafted from your bank account
multiple balance transfer
dishonest with family and friends about your debt
do not have any savings
not aware of the actual amount of debt you owe
denied a line of credit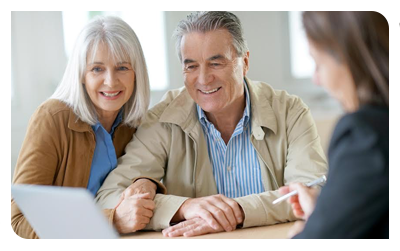 Take control of your debt
Invest in a Debt Counseling Program

Tell Us
ABOUT YOUR DEBT
Speak with one of our credit counselors will review your finances, income and debt.  They will build a realistic budget and give financial advice on how to save money.

Discover
OPTIONS & SAVINGS
Based on your current situation, we will recommend a debt relief plan that is right for you and your family. Learn how much you can save and how long to become debt free.

Enroll
IN OUR PROGRAM
We notify your creditors of your enrollment and lock your accounts into lower interest rates. Our counselors will walk you through all the simple steps to enroll in your program.

Activate
YOUR ACCOUNT
Submit one payment for your multiple creditors and service providers.  We send monthly statements and bi-annual progress reports to keep you updated on your debt progress.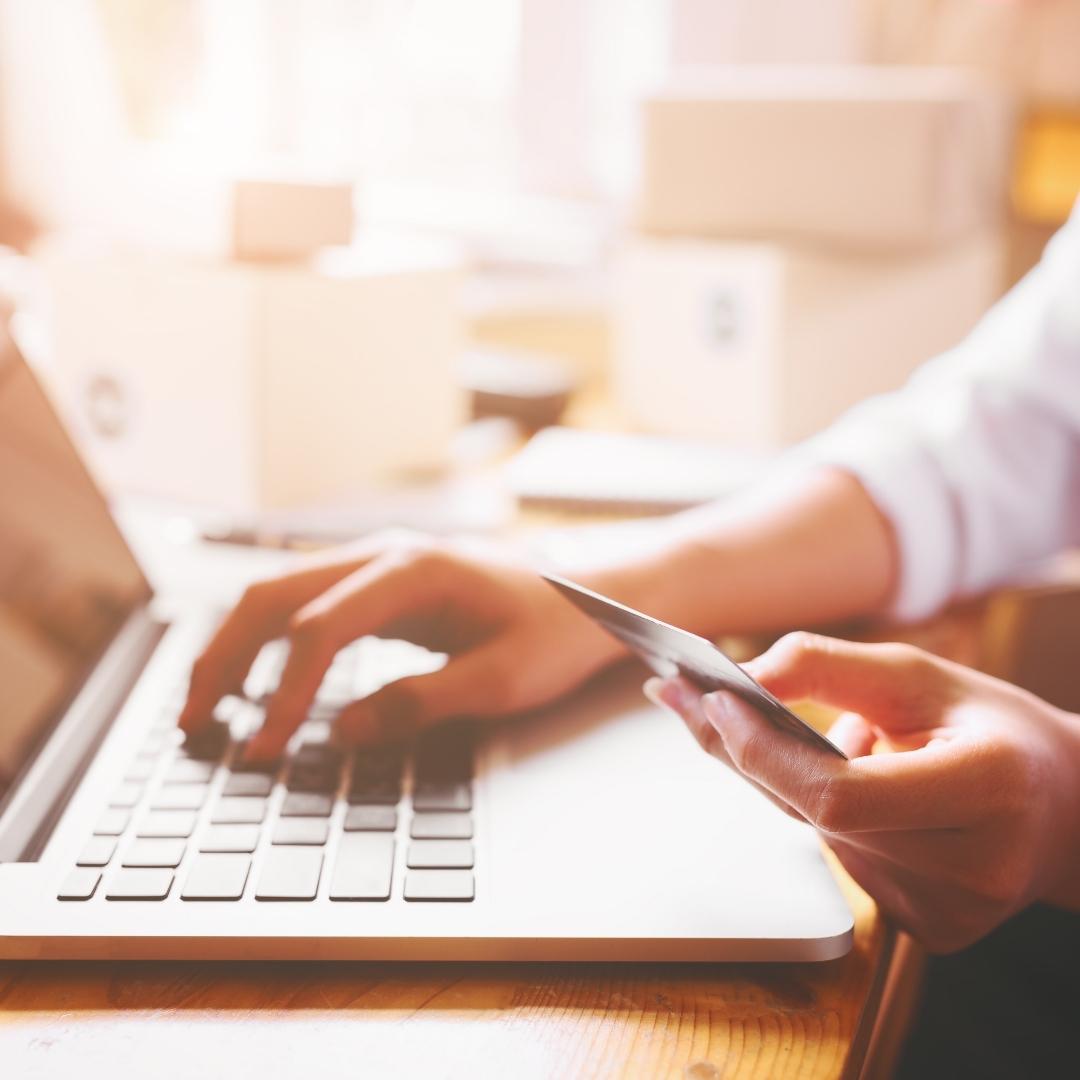 Are You Struggling with Debt?
YOU ARE NOT ALONE!
The average household in the US has over $16,000 in debt not including a mortgage, and pay more than $1000 in interest fees every year*. Whether it is mounting credit card debt, medical expenses, or unemployment, having debt can be very stressful. At CAPC our debt experts will help create a realistic budget, provide financial education, and offer a realistic solution to your financial problems.
Since 2004, our credit counselors have helped hundreds of thousands of individuals and families with our consulting services.
* Based on 2017 study conducted by Harris Poll on behalf of NerdWallet.

Reasons
PEOPLE SEEK CREDIT COUNSELING
63% claimed reduced income, change in employment or loss of their job.

30% struggling with medical expenses and high-interest rates

Before
SEEKING CREDIT COUNSELING
1/3 of the participants follow to keep a budget

60% follow that budget

56% surveyed used more than one credit card

21% use 5 or more

41% make minimum payments 30% make less than minimum payments

After
SEEKING CREDIT COUNSELING
73% now pay their debt more consistently

67% are now better at managing their money

70% have improved their overall financial confidence

$17,000 average decrease in total deb
*based on 2016 comprehensive independent evaluation of credit counseling by the NFCC

Evaluate
YOUR FINANCIAL SITUATION

Budget
TO ACHIEVE FINANCIAL FREEDOM
Education
ABOUT YOUR OPTIONS

Recommend
DEBT RELIEF PROGRAM
Free Savings Estimate based on debt program