Free Financial Workbook | Download
Sign up to receive a free financial workbook.  Our e-book contains 5 lessons that can help you with money management, financial planning, budget worksheets so that you can better understand where your money is being spent. This e-book is an excellent resource for anyone who wants to improve their financial literacy and have access relevant financial advice and information.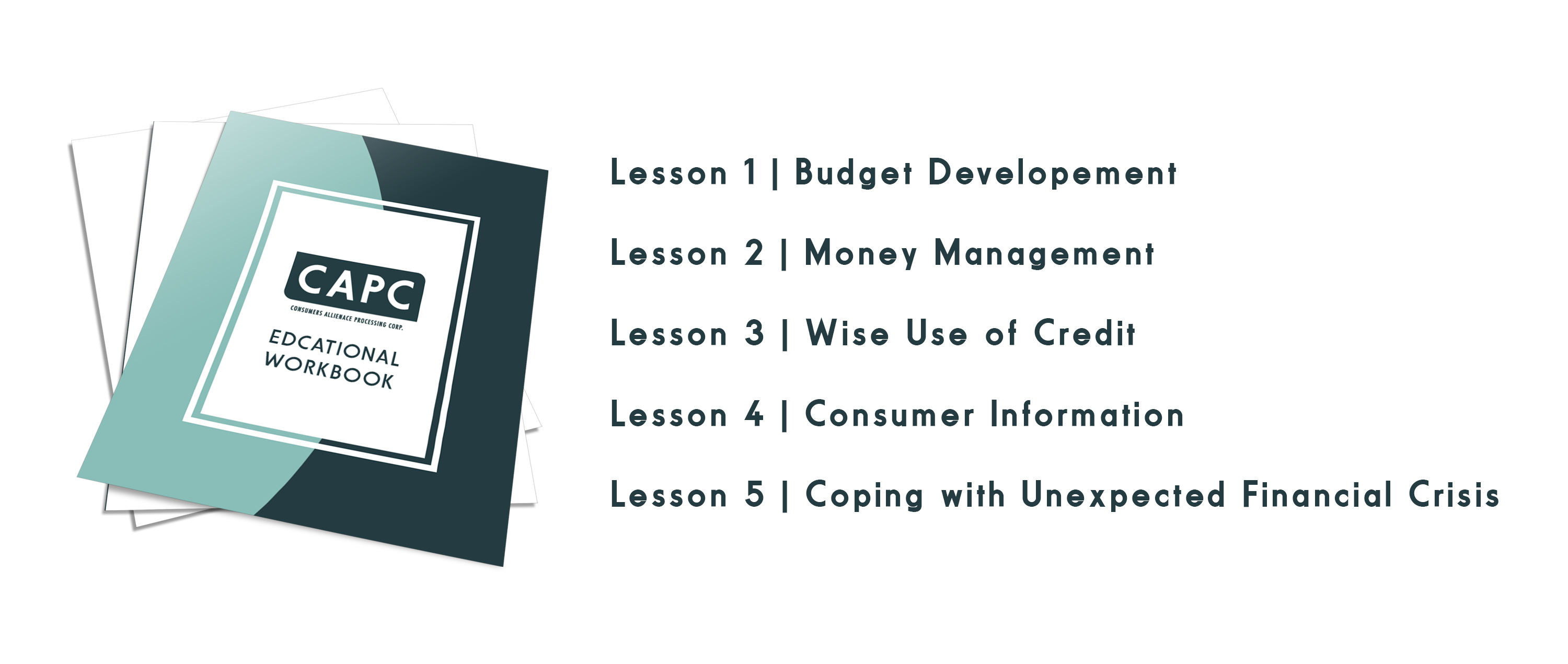 Struggling with your debt? We can help!
Talk to a debt counselor today and take control of your debt.  Call for a free financial assessment with a certified credit counselor and receive a customized budget and a no-obligation debt relief quote.
For more information visit our FAQs