DEBT RELIEF SOLUTIONS
CALL A DEBT CONSULTANT OR FILL OUT THE FORM FOR A FREE DEBT ANALYSIS AND PRESSURE FREE QUOTE
Existing client? Call 888-533-3016
By submitting this form, you agree to receive text message follow ups from Consumers Alliance Processing Corporation with information about enrollment into their program. This might include, making appointments, explaining program details, and assistance with enrollment into the program. Message and data rates may apply. Message frequency varies depending on activity. For SMS message help please text HELP. To opt-out of further SMS messages at any time please text STOP. We take your privacy seriously. You are providing express "written" consent to Consumers Alliance Processing Corporation to call you (including through automated means; e.g. autodialing, text and pre-recorded messaging) via telephone, mobile device (including SMS – message and data rates may apply) and/or email, even if your telephone number is currently listed on any internal, corporate, state, federal or national Do-Not-Call (DNC) list. Consent is not required as a condition to utilize Consumers Alliance Processing Corporation's services, and you may choose to be contacted by individual customer care representative(s) by calling 888-960-5774 
View Our Privacy Policy Here
Consumers Alliance Processing Corporation
A+ BBB accredited credit counseling agency. CAPC is a debt relief solution for all income levels, credit profiles and backgrounds. Our negotiators will work with your creditors one on one to reduce your monthly payment and save you thousands of dollars on repayment.

"I am very happy with your company. They always text me about my account updates and I am impressed with how hard they are working for me to settle my accounts with my creditors"
– Susan N.
"I can't say enough about this company and how it has helped me get out of debt! Excellent staff who really helped me understand the process and how the program works. "

– Mike
" Honestly the easiest company I have worked with. Their interest rates are lower and fees are a fraction of what I'd be paying on my own. "
– Krystal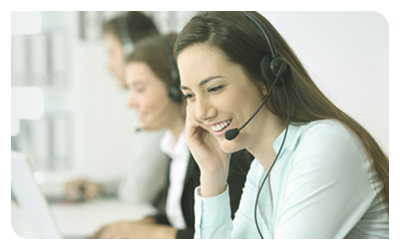 YOU ARE NOT ALONE
The average household credit card debt is over $15,000, and that debt costs almost $1000 in just interest alone each year.  The total credit card debt owed by U.S. consumers is over $900 billion. There are different debt relief solutions available, and it is important to enroll in a debt program that is right for you. Call one of our debt consultants today and learn more about our affordable debt relief solutions.

GET STARTED NOW
Online debt relief. Go at your own pace.